World Class Marine Glass- Trend Supply OEM New Model Launches.
June 10, 2019
WORLD CLASS MARINE GLASS.
Trend Marine Products are proud to announce that we have recently supplied engineered glass for high profile model launches by numerous customers.
From a customer perspective exquisite design and attention to detail are key as our glass is viewed at close quarters. Over recent months we're excited to announce that we've worked on a number new <40′ model launches.Internally, our project team, design engineers and glass specialists have manufactured and delivered to project timelines, with outstanding results creating some spectacular pieces of double curved glass which really add to the aesthetic and performance of the craft . We have played a crucial role in the development of a number of the chase boat offerings with some of our most established customers, as well distributing glazing and product solutions from within our own and partner's portfolios.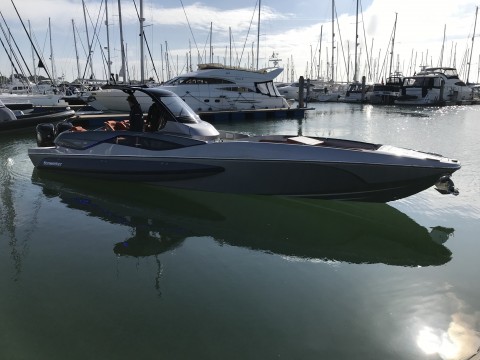 If you'd like to discuss a project or concept then please don't hesitate to contact our sales and projects team;
Webenquiry@trendmarine.com